Business Energy
Why use Flash Compare to find your business energy supplier?
Thinking of switching energy providers? We can help.
Excellent choice of tariffs tailored to your business.
We are partnered with trusted business energy suppliers.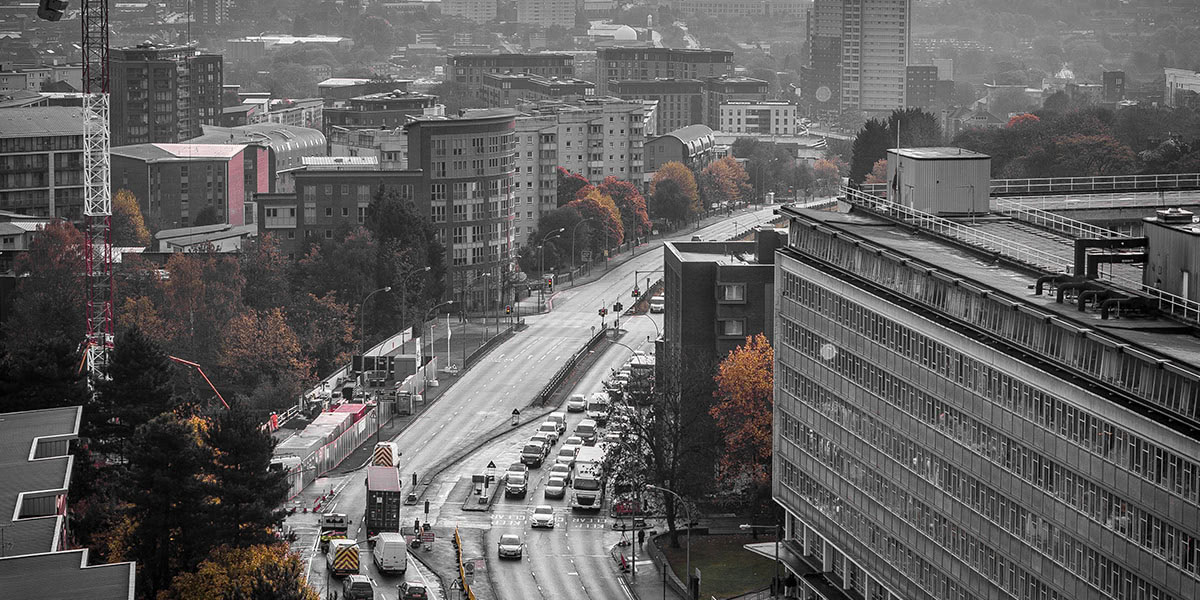 Compare business energy in a flash
We do the legwork for you - We do the comparisons for you, searching through our panel of energy providers.
Best for business - We will try and find the energy provider that most suits your business needs.
The choice is yours - We can show you our recommendations, but the final decision is yours.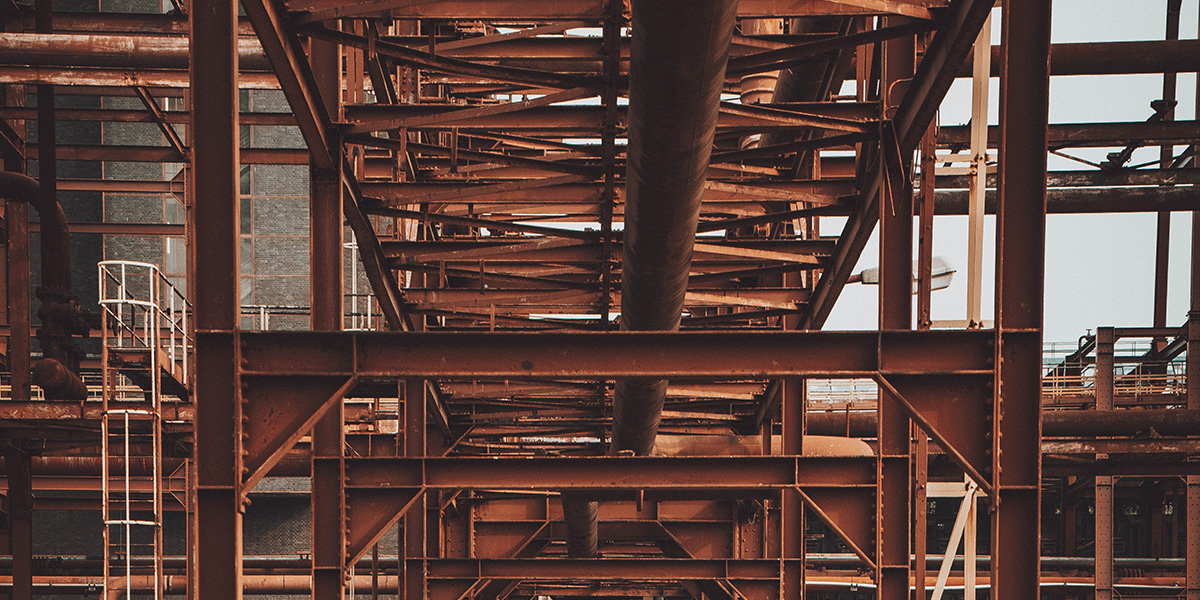 What services can we provide?
Business Gas
Business gas may be priced cheaper than household gas prices, depending on the size of the business. We can find a gas provider that suits your needs.
Business Electricity
The price of your business electricity can depend on many factors, including the region your business is located. We can help find the right electricity provider for your business.
Business Energy
Take the stress out of supplying your business energy by working with Flash Compare to make this process easy and hassle-free.
Business Water
It is not just gas and electric we can help you with, we can also help find you a water supplier for your business. Many businesses have been overpaying for their water, but you can find a water supplier through Flash Compare to make sure you have a contract that is great for your business.
FAQ's
How long does it take to switch business energy suppliers?
This can take longer than the switch of a domestic energy contract and it can be completely dependent on the end date of your current contract but you can register with a new supplier within 28 days of your current contract coming to and end.
Can I cancel my current contract?
Unfortunately, unlike domestic energy contracts, once your contract has started you cannot cancel. This is because business energy is priced differently, as essentially the supplier will estimate how much energy your business will use and buy that in bulk. So you should make sure a contract is right for you before taking it out.
Can I choose fixed term contracts?
Yes, these contracts will then be set for a specified period of time. You can choose between, 1, 2, 3, 4 or even 5 year fixed contracts. There are other contract types available, such as variable rate contracts.
What is a fixed business energy tariff?
Fixed tariffs are good for those businesses that want some financial security, as the price of your energy will stay the same throughout the contract period, so you always know how much you need to pay out. There are no surprises.
What is a variable business energy tariff?
Unlike a fixed tariff, the unit price you pay will fluctuate alongside the energy market. The upside is that the unit price could decrease, and you will then be paying considerably less than those on a fixed tariff.
What is a green business energy tariff?
Green energy is good for those businesses that are environmentally friendly, and many customers love to know about this.
How do I know when my business energy contract is coming to an end?
The simplest way to do this is to check your most recent energy bill. The end date should be stated on there, so you know when it is time to shop around for your next contract.
Why has my current supplier objected to the switch?
If your current supplier is objecting to the switch, this usually means that there is a debt on your account. Once you have sorted this debt, you can then continue to switch to your new energy supplier.
How can I reduce my business energy bills?
As well as switching energy providers, there are other ways you can save money on your business energy. For example you can make sure your building is insulated properly. Replacing your roof insulation is an easy fix that will limit the amount of wasted heat. You should also make sure there are no hidden cracks or gaps that heat can escape through, as the more you are able to keep your building warm, the less energy you may need to use. You can make slight adjustments to your business energy use that can make a huge difference, one good example of this is if you just reduce your temperature by 1°C you could cut your yearly energy bill by 10%. This can make a big difference to the finances of your business, without compromising the comfort of your staff.
Business Energy Quote
By submitting the button above you are confirming that you are happy to be contacted by our panel of insurance providers that you will confirm your details with any of the providers before you purchase insurance with them and that you agree to our Terms and Conditions and Privacy Policy.